Start Your Journey with Eric & Be Inspired.
Eric has been featured on...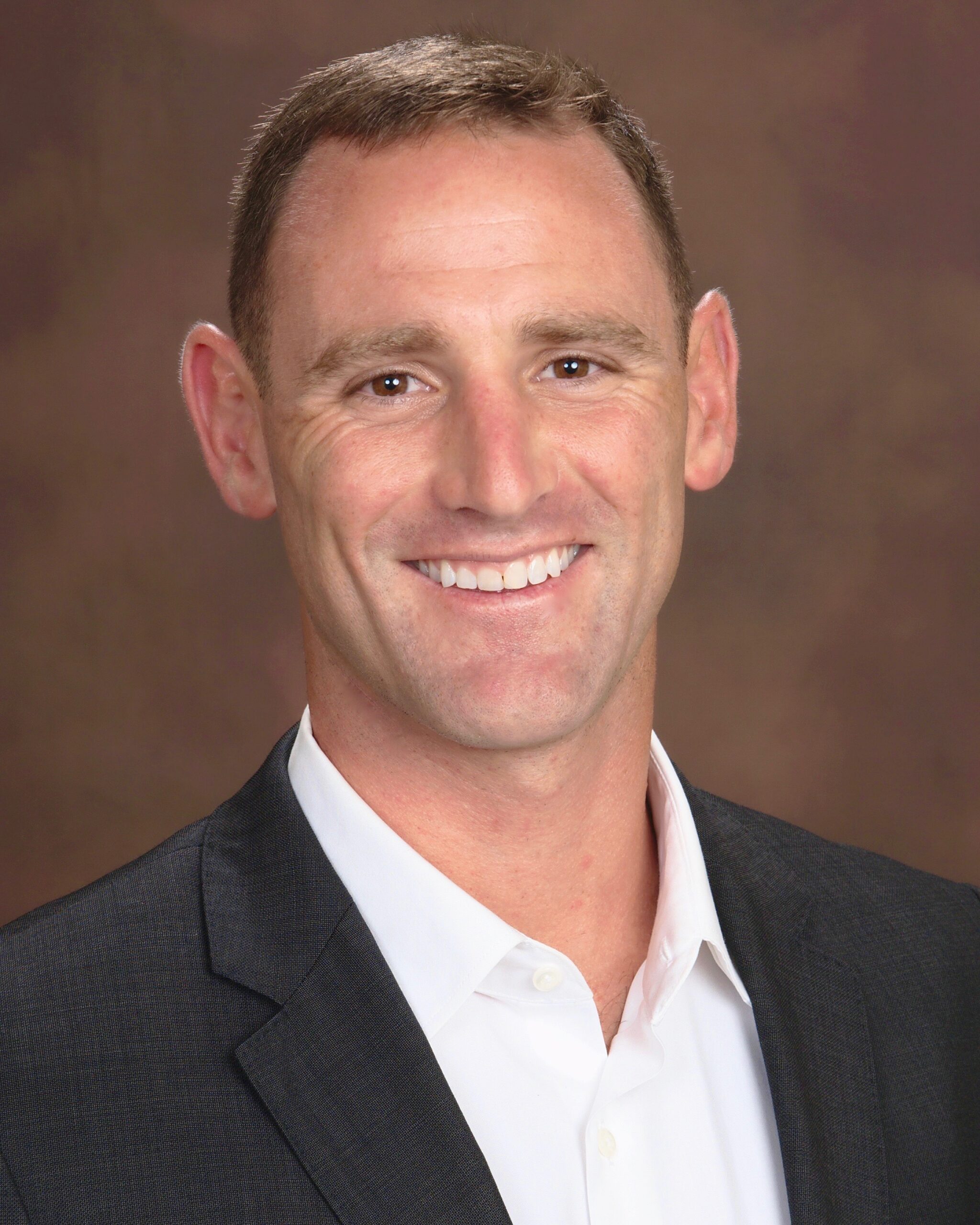 US Paralympic Athlete. Retired US Marine Corps Officer. Speaker.
Faced with a physical challenge and an uncertain future, Eric made a promise to himself to run an Ironman Triathlon. On his journey from the hospital bed in southern California to the finish line in Kona Hawaii, he realized that the challenge and adversity he was up against and the practical techniques he used to reach the finish line could be used against the challenges we all entertain. He now speaks to and inspires people to embrace their challenges. When not training, racing and delivering inspiration, Eric can be found with his wife, Rachel, and three children. 
His personal strength was felt by everyone in attendance.
We enjoyed his talk, his relaying of personal story, and the message of perseverance and resiliency.
I am confident they will not forget Eric's presentation and his stories will continue to guide them for the rest of their lives.
Patricia Reily, Ed. D. (Commander, USN, retired)