ENDURANCE ATHLETE  –  SPEAKER  – DAD  –  OVERCOMER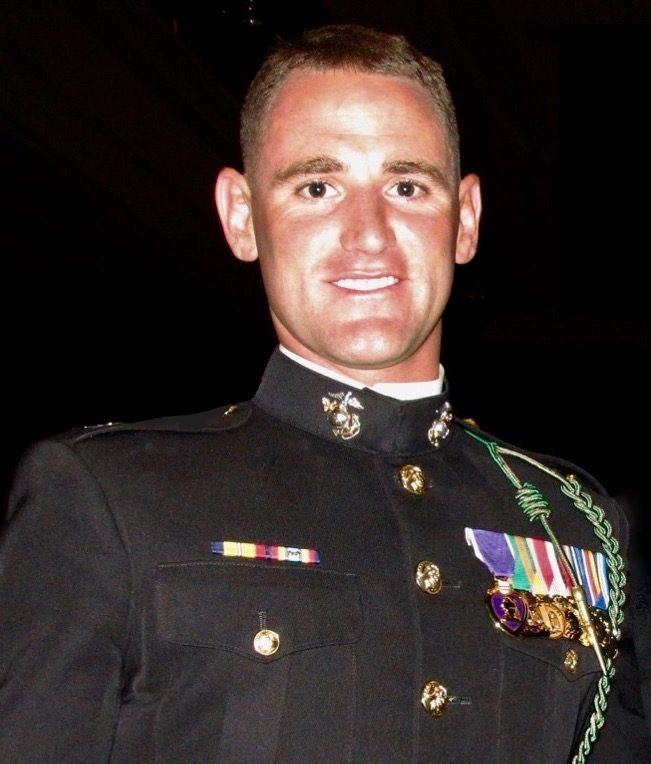 Eric served as an infantry officer in the United States Marine Corps. He was wounded during combat action by an IED.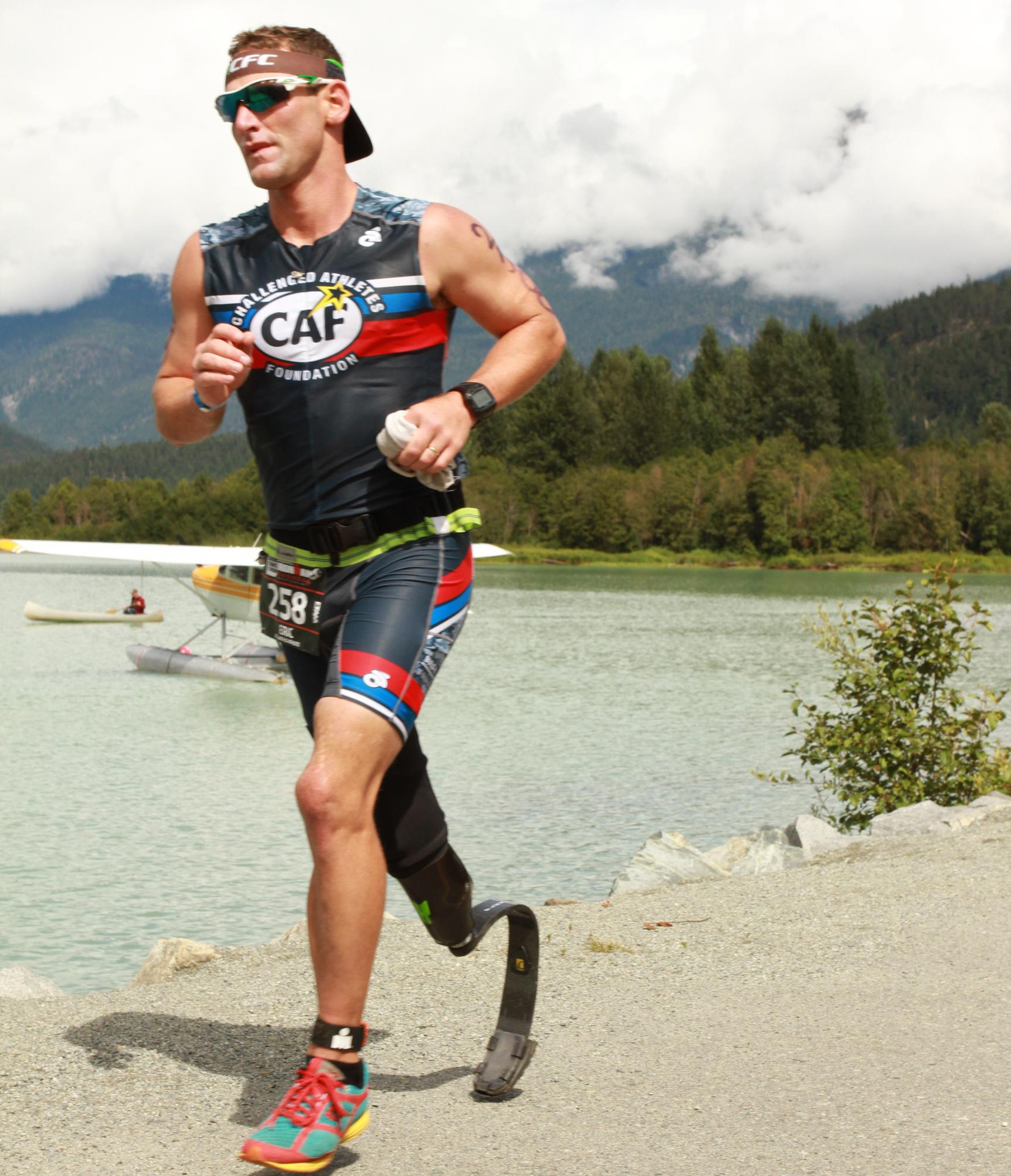 Recovering from the amputation, Eric began with an ironman and now competes in racing events across the country.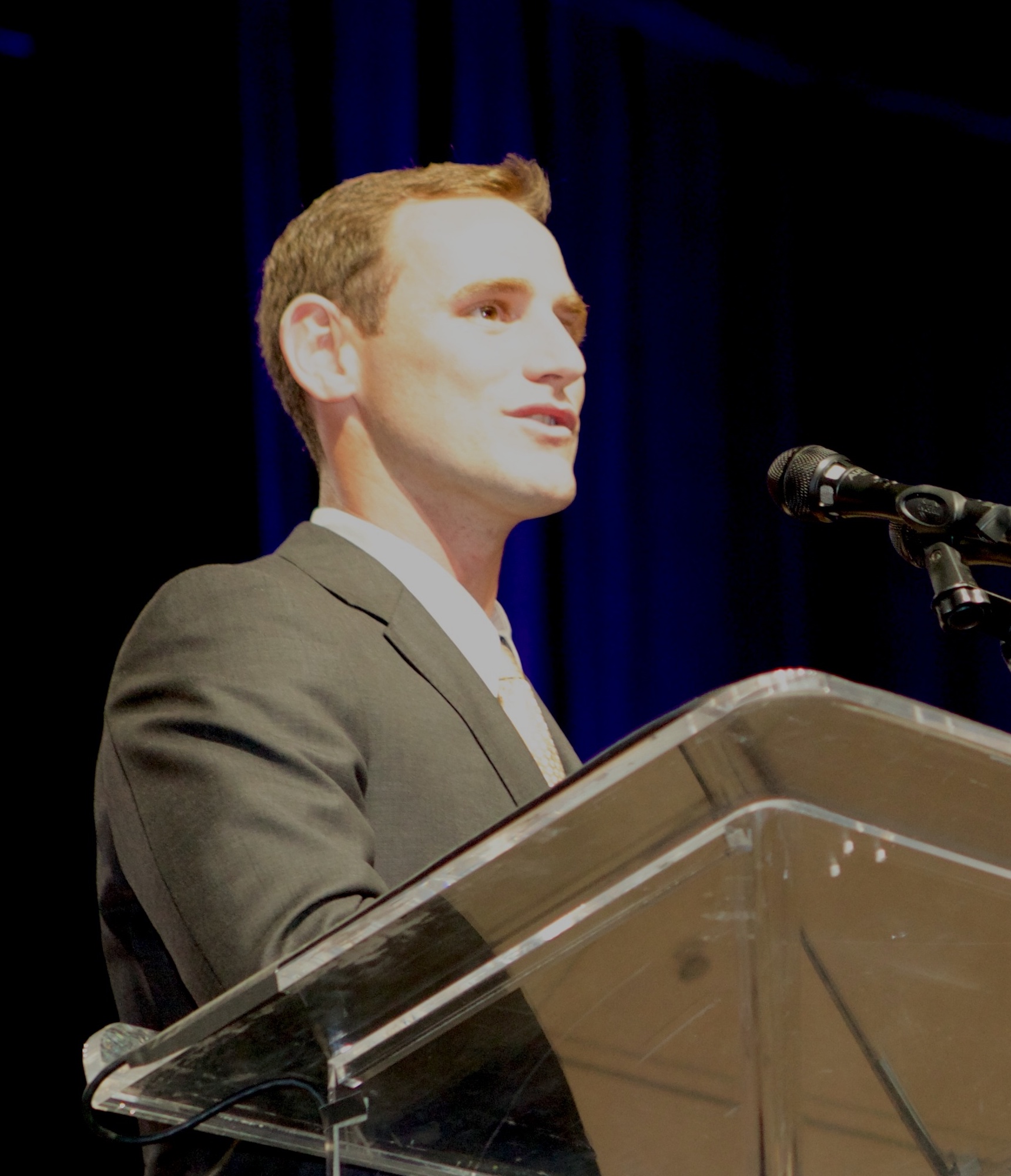 Eric travels across the country to speak, inspire and motivate others to tackle their challenges and build pride in their lives.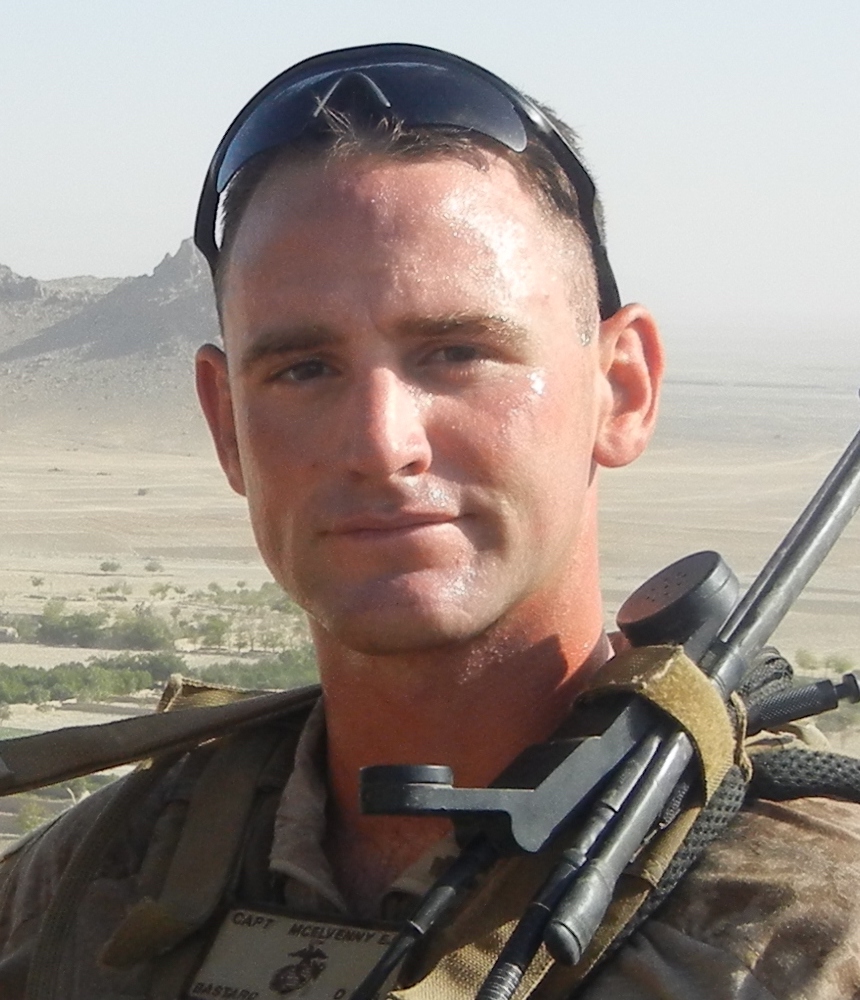 He earned a mechanical engineering degree from the United States Naval Academy while preparing for his service as a Marine Corps Infantry Officer.  Eric deployed three times as a Marine and on his final tour, an incredible experience in Helmand Province, Afghanistan, was wounded after stepping on an IED.  Eric suffered the amputation of his right leg below the knee, a life-changing opportunity that began his next journey.
Eric has been racing since 2013 and had the privilege to represent Team USA in triathlon in the 2020 Tokyo Paralympics. He has finished 8 full Ironman races with his fastest being 10 hours and 20 minutes. He has run 2 stand alone marathons with a personal best of 3 hours and 22 minutes. He has raced over 50 other races in this time to include Ironman 70.3s, intermediate and sprint triathlons, half marathons, 5ks and a challenging run up the Empire State buildings 86 floors. Although racing itself is a passion, working hard and continuously progressing and reaching new levels has always been a goal.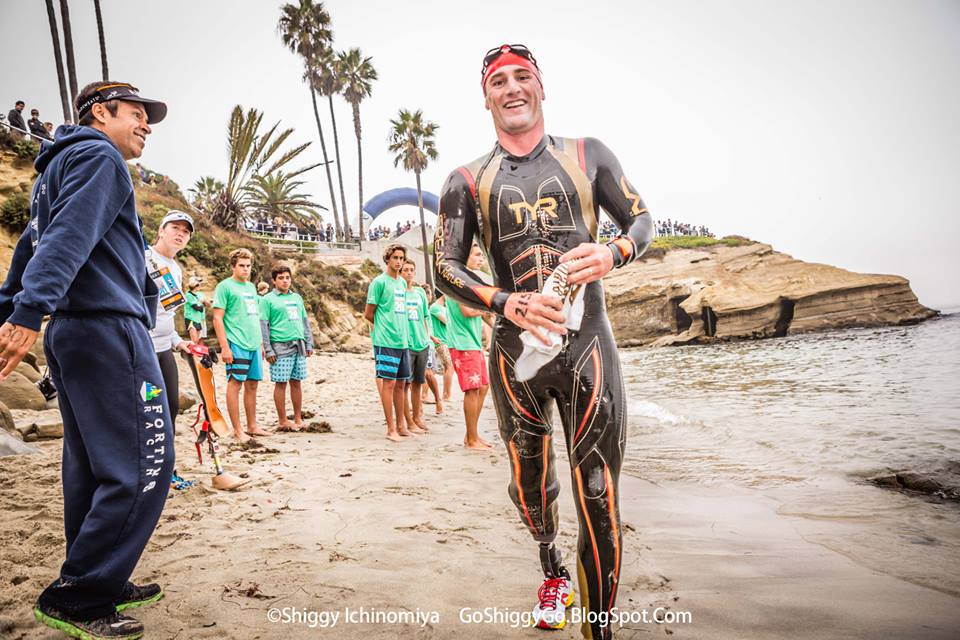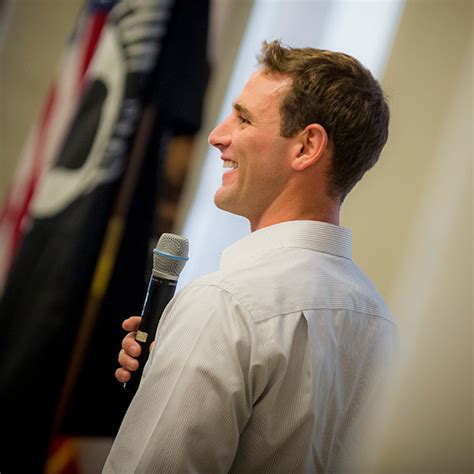 Eric McElvenny has become synonymous with inspiration. His story of determination, faith, and hope has resounded in encouragement nationwide. Eric's foundation of faith has been his backbone; his source of truth, hope and strength. In 2013, he completed his military career, and is still an active endurance athlete, competitor to this day. Eric has been able to touch many people with his faith message and overall spirit. His greatest joy is being a husband and father, and he continues to touch and inspire lives as a professional triathlete and inspirational speaker.